Blog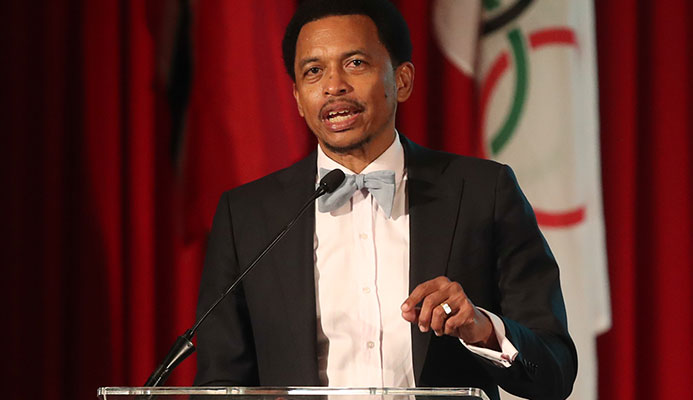 You have to want it so badly that nothing else matters. To represent your country you have to want it even more. You have to have a strong mind. Olympic and elite level sport is about constant improvement otherwise you will be left behind.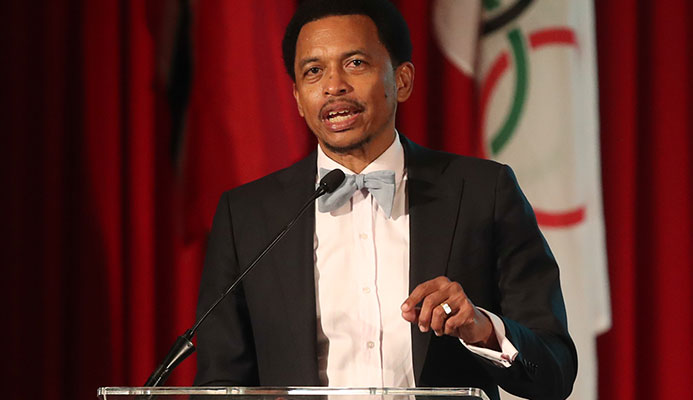 Many Trinbagonians who travel abroad have used Uber and in general have given positive feedback about the experience since Uber was launched, it has garnered headlines around the world.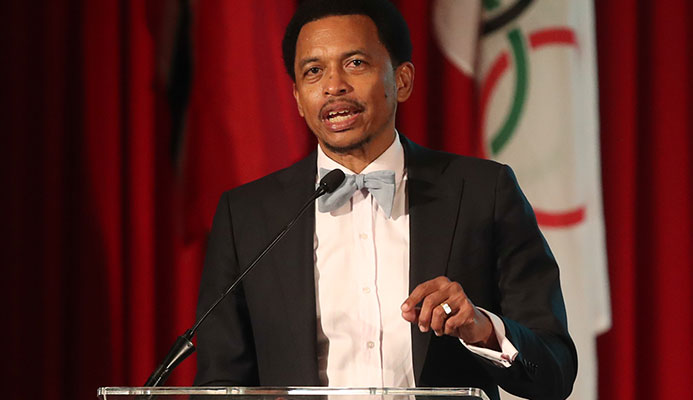 Take personal responsibility , focus on solutions rather than on the problems and having a plan, a strategy and priority for your training and performance.