News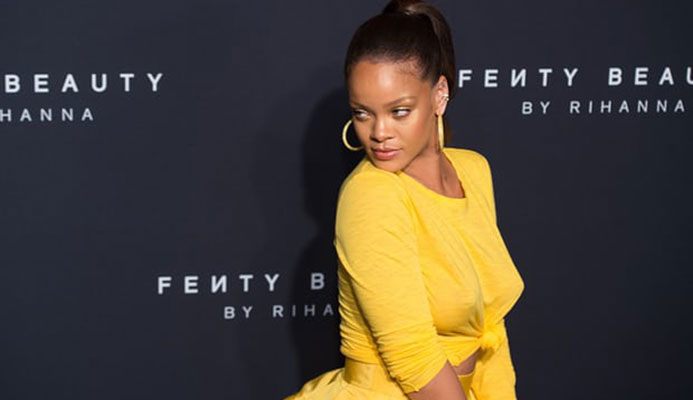 Announcing Rihanna as a keynote speaker at its prestigious fashion industry conference next month, Women's Wear Daily described her as a "powerhouse multihyphenate". This is perhaps the least clumsy way to describe what Rihanna does. As a singer, songwriter, actor, fashion designer, and – since the launch a week ago of Fenty Beauty – business mogul, the strings to Rihanna's bow have become unwieldy to list. Luckily, she is too famous to need a job title.
The Caribbean Association of National Olympic Committees (CANOC), UNESCO (United Nations Educational, Scientific and Cultural Organization) and TAFISA (The Association For International Sport for All), will host a two day seminar on Thursday 21st – Friday 22nd September, 2017 at the TTOC (Trinidad and Tobago Olympic Committee), Olympic House, 121 Abercromby Street, Port-of-Spain.
(CNN)French President Emmanuel Macron has troubles at home this week. France's second biggest union, the CGT, is leading public sector, rail and energy workers in local strikes in protest at Macron's proposed deregulation of the labor market.