T&T Sport Industry #FutureIsFemale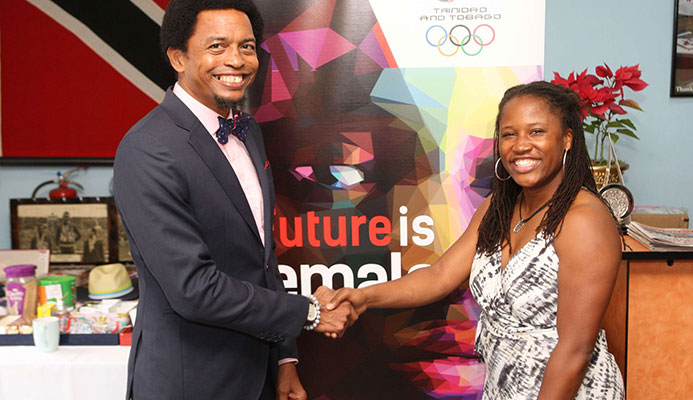 Lau­ryn Williams breathed a new life in­to the con­fer­ence room at the T&T Olympic Com­mit­tee (TTOC) House on Aber­crom­by Street in Port-of-Spain yes­ter­day as she did on the track in win­ning a num­ber of Olympic medals.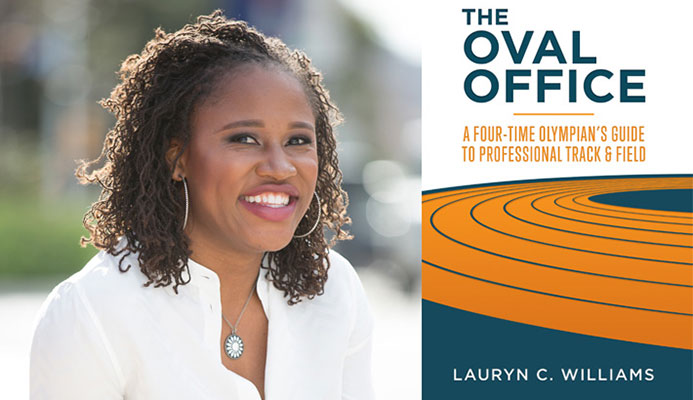 Lauryn Williams's exploits in athletics are that of legend. A four-time Olympian, three-time Olympic medalist, and World Championship medals too numerous to list, Williams was a mainstay on the podium for over a decade.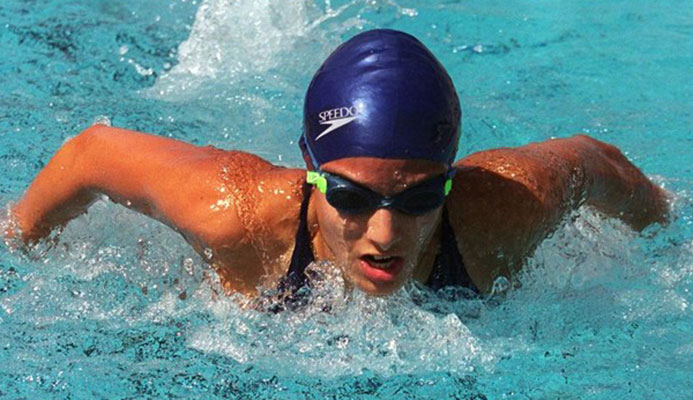 Spanish head of the International Triathlon Union is confident women from the Middle East will soon be playing prominent roles in sport around the world.
Brian Lewis, a member of the IOC's Gender Equality Review Project, has called for Olympics president Thomas Bach to eventually be replaced by a woman.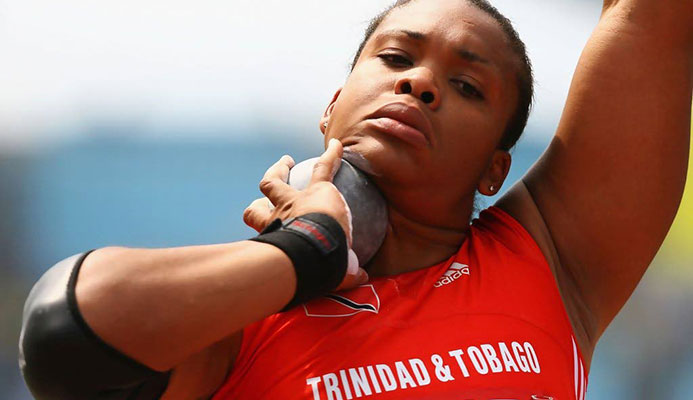 Four-time Olympian Cleopatra Borel is the star on this edition of Talk 'Bout Us. She joins Franka to speak about women in sport – the athletes and the journalists.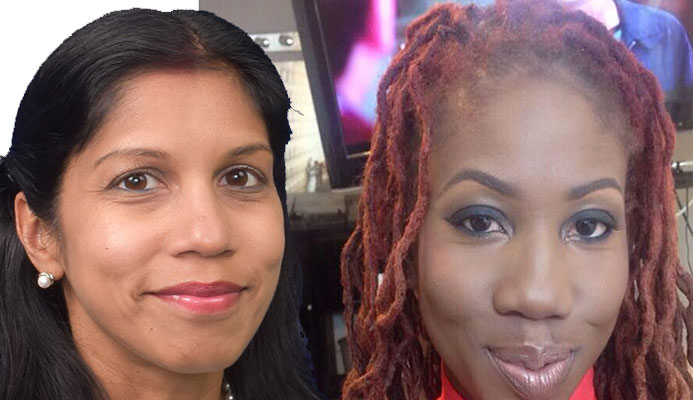 Slo­gans like "The fu­ture is fe­male," and "Women hold up half the sky," are just some of the words brand­ed across plac­ards and posters, as women across the globe cel­e­brat­ed In­ter­na­tion­al Women's Day on March 8.