@TeamTTO | News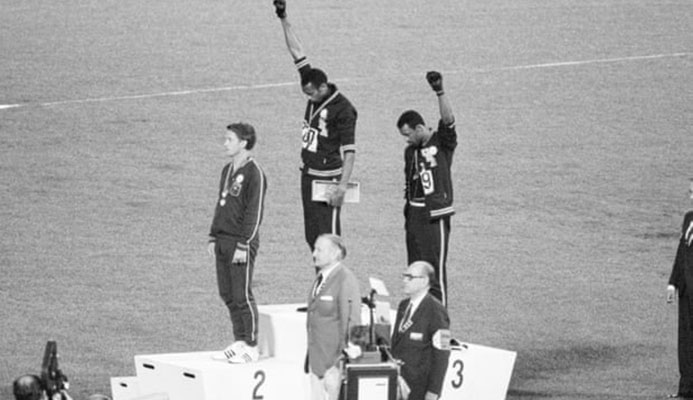 Former quarterback's stand is a reminder the injustice highlighted by raised fists 50 years ago has not gone away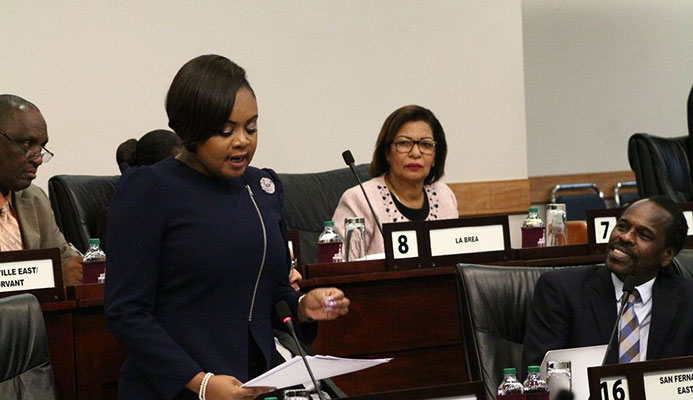 Sports Min­is­ter Sham­fa Cud­joe yes­ter­day de­scribed as "rude" moves by Na­tion­al Gov­ern­ing Bod­ies (NG­Bs) which have been re­fus­ing to sub­mit on time their fi­nan­cials, bud­gets and sched­ules for ath­letes to be processed by the min­istry for re­gion­al qual­i­fiers and in­ter­na­tion­al games.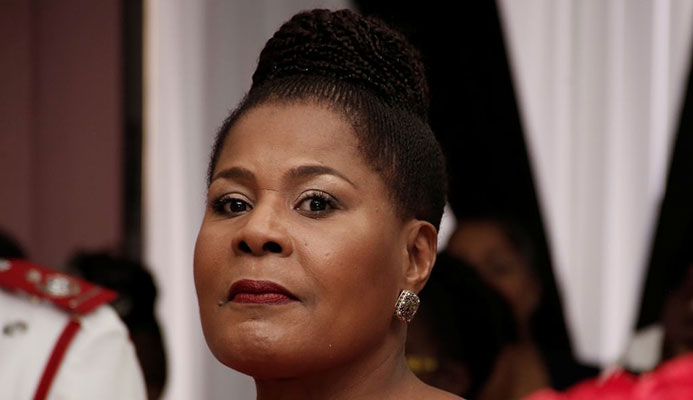 Pres­i­dent Paula-Mae Weekes will be among the hun­dreds of par­tic­i­pants tak­ing part in this year's edi­tion of RBC Race for the Kids. The event takes place on Sun­day in Port-of-Spain.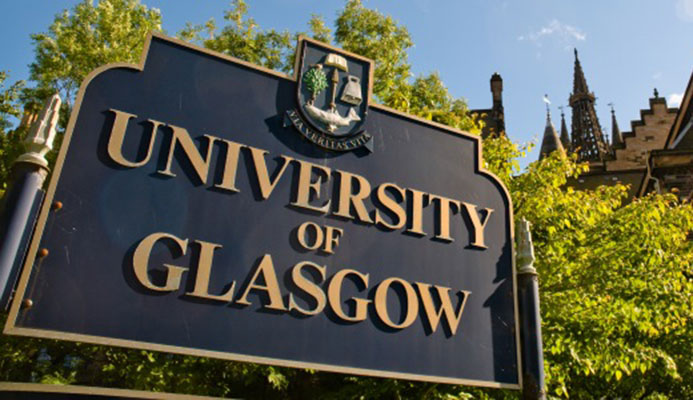 The University of Glasgow has published a comprehensive report into the institution's historical links with racial slavery.