FOOTBALL
| | |
| --- | --- |
| SPORT | FOOTBALL |
| AFFILIATE | Trinidad & Tobago Football Association |
| PRESIDENT | Raymond TIM KEE (AG) |
| SECRETARY | Richard GRODEN |
| CONTACT | (868)623-9500 |
| FAX | (868)925-8150 |
| MAILING ADDRESS | P.O Box 400 Maraval Road, Port of Spain |
| EMAIL | This email address is being protected from spambots. You need JavaScript enabled to view it. |
| WEBSITE | www.ttffonline.com |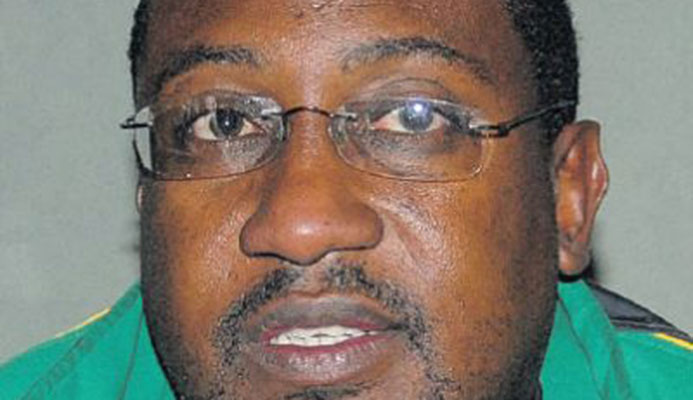 T&T's senior women's football team will be up against Mexico, Haiti and Nicaragua in Group B of the Women's football tournament at the Central American and Caribbean (CAC) Games in Barranquilla, Colombia in July.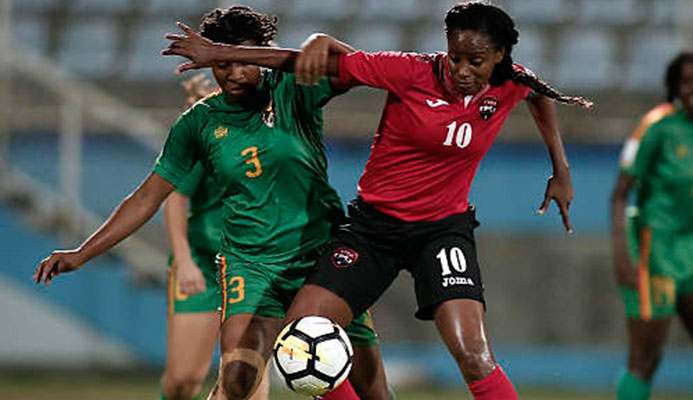 The result never looked in doubt as, by halftime, the Women Soca Warriors already led 6-0 and received a standing ovation en route to the dressing-room.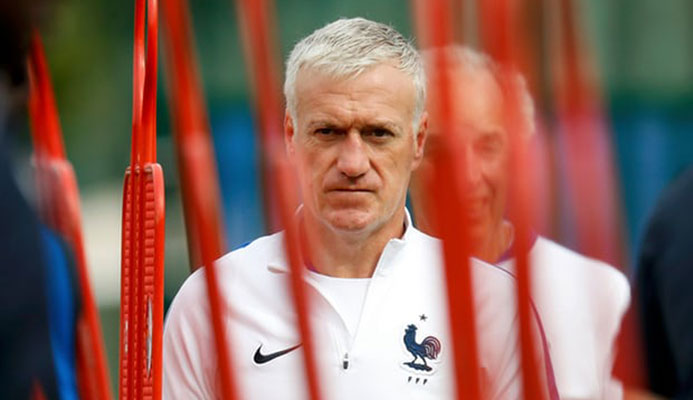 In an extract from a new book the France manager discusses leadership, talent and creating a link with his players based on trust
Ben Lyttleton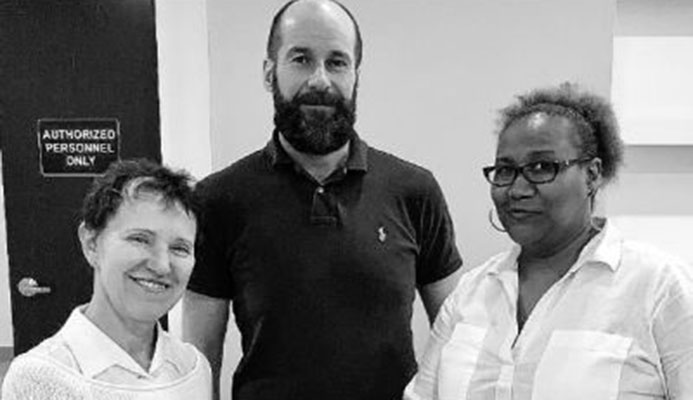 T&T Pro League (PL) interim Chief Executive Officer, Julia Baptiste, stands confident a three-day UEFA ASSIST-Trinidad workshop hosted at the National Cycling Centre in Balmain, Couva, a week ago could see T&T football reap enormous benefits.